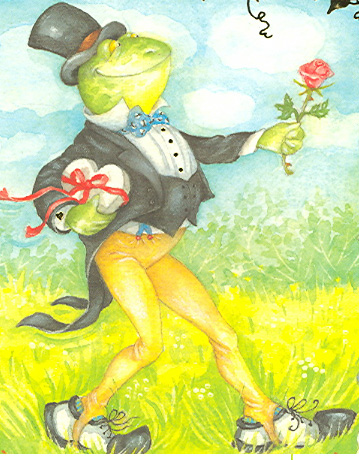 I was struggling as to what to get Flannery for Valentines day, as she made it abundantly clear that if I botched it this year I would be sleeping in the shed, but I think I may have done okay. When I got home last night I hid my presents in her car and taped a card to her steering wheel. I knew I had done alright with the card. It is tough to go wrong with Johnny Depp as Captain Jack Sparrow, even if it was a childs valentine. This morning she found it and my instructions.
What did I get her that has pulled my fat from the fire? What did I do that made her squeel, "You are the King of Valentine's Day!" Simple. I gave her what she truly wanted, even if she didn't know she wanted it. I didn't buy her jewelry, or flowers, or candy. Chicks don't want that sort of thing. What they want is a great rep and to show off a little bit how good they have it, and all it took was some cake.
Last night at the bakery I purchased a 1/4 sheet cake, chocolate, an 8" heart-shaped cake, white, and another heart-shaped cake in cherry. I got paper plates and plastic forks, as well as a pink heart-shaped cookie that was so sticky sweet that if your dentist saw it he would just rub his hands and smile as he made plans for a vacation in Aruba on your dime.
The cookie was for her and the cakes she took to the office to share. Suddenly she is the darling of the office and the talk of every cubicle, when they bother to stop stuffing their faces. Instant celebrity! Beloved by all! Now she gets to feel the love all day from the smiles of her coworkers and I get to sleep in my own bed. Win-Win.
Now I can't wait until tonight to see how well the second half of my Valentine's Day surprise works out.
All my love, my darling Valentine's!
Doc