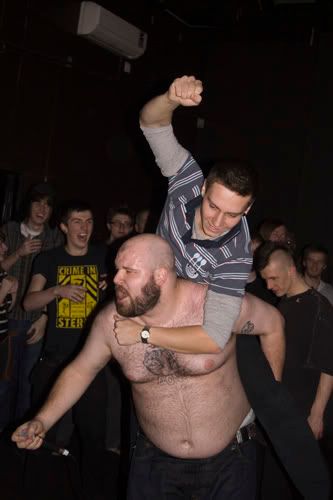 I was reading your blog this evening after a long day at the bakery. I had beer in hand and was chuckling at your latest installment when Flannery went through the mail. "Look at this," she said quietly.
I glanced at the paper she handed me and saw that it was a bill from the
hospital
. I skimmed it down to the bottom line and choked. $1,133.60. This was after what the insurance would cover.
"That's Christmas!" I gasped. "A little more and it would have been cheaper to bury me!" I marveled.
"Don't talk like that!" she admonished, "We can get a payment plan."
Fuck.
And we were going to break even this month too.
Doc