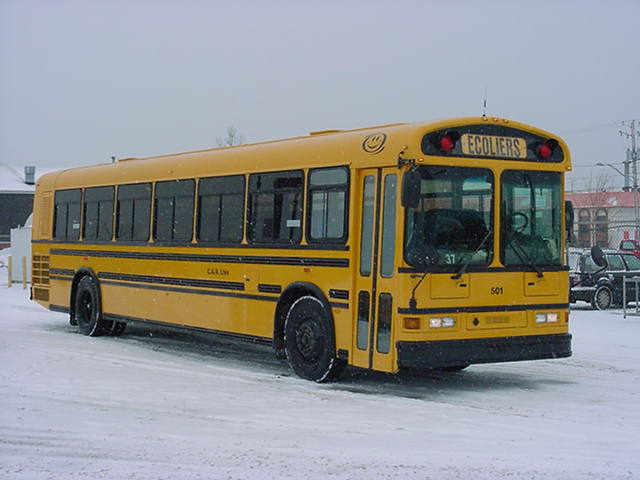 I picked the oldest up from school today and we were chatting about her day on the way home.
Her- Mrs. SoandSo was back to school today. She has been gone for seven days.
Me- Was she on vacation?
Her- No, she was really sick and had to have her Olympics taken out.
Doc