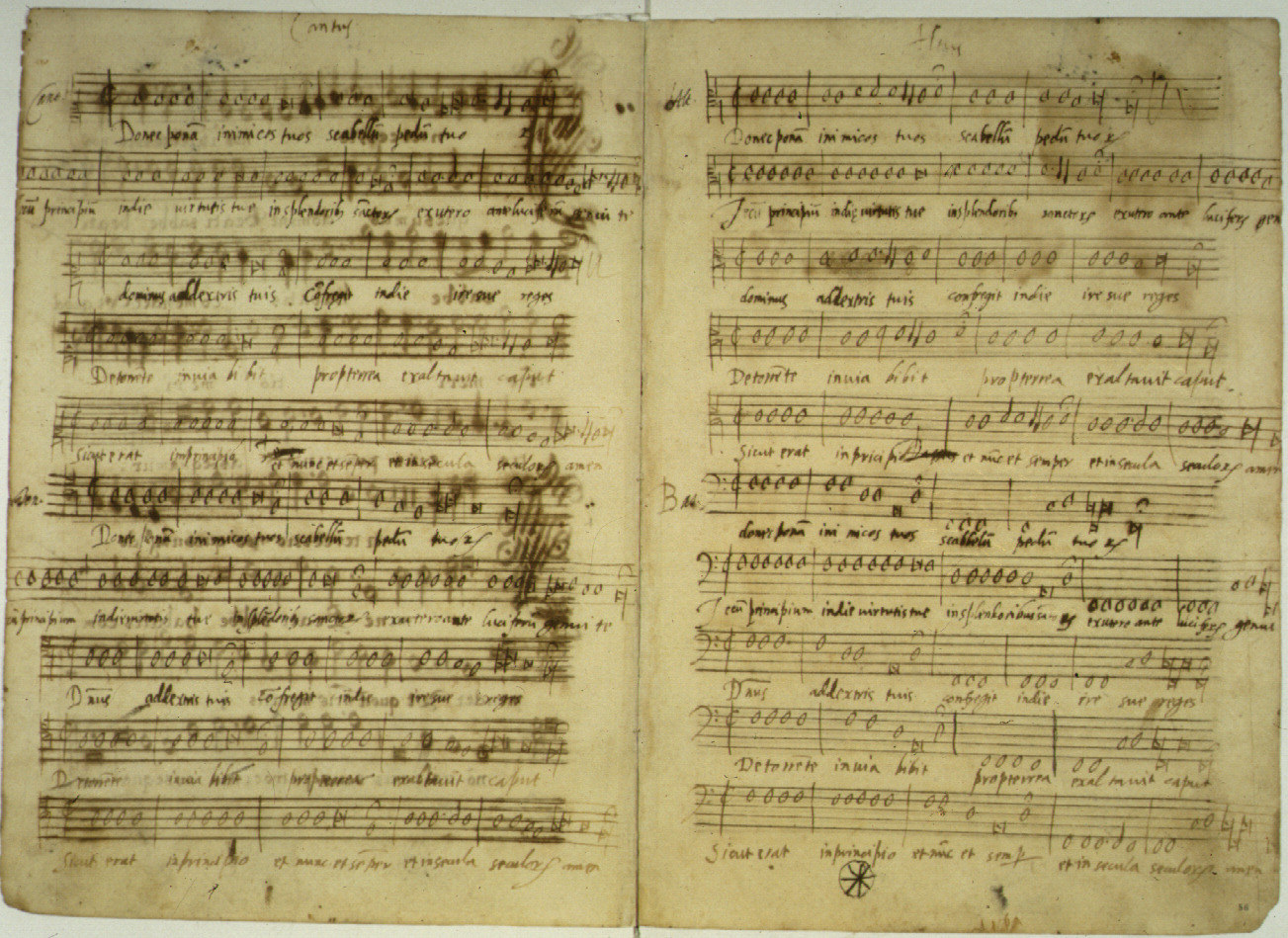 It has been quite some time since I have been called an asshole. I try and make it a point to not engage in behavior that could be considered assholish. I've met some assholes in my time and frankly this isn't a group I want any affiliation with. I consider it as a small plus on the side of my character. Don't misunderstand, I take no offense from be called an asshole from a stranger. This is simply the first thing that came to his mind, much like Son-of-a Bitch, Mother Fucker, or the alway's colorful, Piece-of-Shit. He couldn't be bothered to come up with something original and attention grabbing like "You're as stupid as a Monkey fucking a grenade in a minefield!" or "Is your whole family as ugly/stupid/crazy/fat/fucked up as you are?" or "If your mother would have douched after she laid the wino who was your dad, we wouldn't be having this problem now." I totaly understand that everyone doesn't have a creative streak, but if you are going to the trouble to insult someone, you may as well make it memorable. Even if the guy beats your ass, you know he is going to wake up the next morning, sit down to a cup of coffee, and really wonder about what you said. Could this all have been avoided by Masengil?
As I said, I take no offence at being called an asshole by a stranger.
I do however take offence if this is said by someone who knows me. This has occured recently and I had to consider where I fell on the grand scale of assholery.
A friend of mine yelled his observation that I was an asshole from the length of the house away. I had just asked him if he needed help. Apparently he didn't. Not only did he not need help, later when I stepped outside and apoligised for offending him, he went to great lengths to explain my other failures as a human being.
He pointed out to me that no one liked "my little jokes or my witty asides," and "that no one wanted me here."
I will never apologize for anything I say again. I'm sorry but that is the way it has to be.
Doc